Imbalance in rotating machine components can result in damage and reduced service life. Imbalance can transfer high rotational and centrifugal forces onto bearings and other machine parts, damaging them.
Lannach
up to Ø 800 mm and 700 kg
Balancing can therefore improve the properties of these parts and increase the service life of the entire system. Balancing a rotating body yields optimal mass distribution and smooth rotational movement.
At our Lannach location, we are capable of dynamically balancing work pieces on two levels. For various applications, we balance rollers, shafts and axles as well as Pelton runners and other rotating machine parts. Possible dimensions: up to 700 kg, 3,000 length and Ø 800 mm.
Application areas:
Applications
Rail vehicles, ship building, aircraft technology, power plants, motorsports, industrial plants and more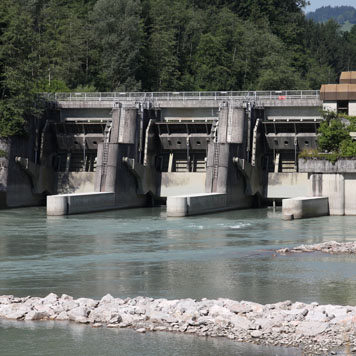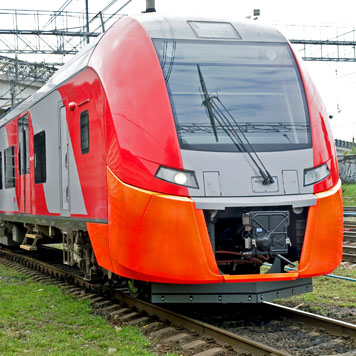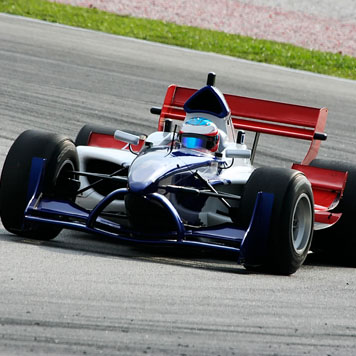 Browse our processing and reference gallery: