Corresponding to the large workpiece dimensions we are able to deal with in Seebach, we are also equipped to measure these pieces. Our measuring specialists and measuring possibilities are also available to external fabrication businesses.
Seebach
120 m² air-conditioned measuring room
In our air-conditioned measuring room some 120 square metres in size, we offer enough space to bring the workpieces up to temperature prior to the measuring process.
Our Wenzel measuring machine measures workpieces with a weight of up to 5,000 kg and dimensions of up to 3,000 x 1,000 x 800 mm. Additionally we are equipped with a laser-interferometer system and a FARO laser tracker..
Measuring possibilities:
Measuring technology and equipment:
Wenzel measuring machine, laser-interferometer system, FARO laser tracker, FARO measuring boom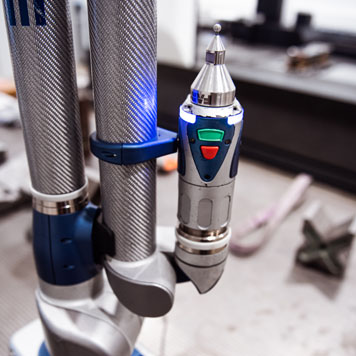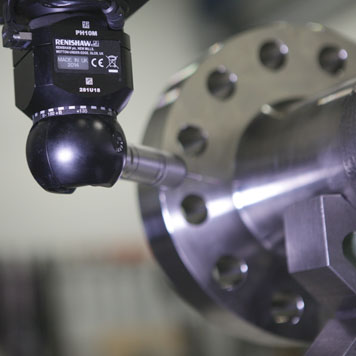 Browse our measuring gallery: