We organise your parts production and repairs
We offer you a complete "carefree package" - from advice on production optimisation, material procurement, material testing and organization of external production to packaging and shipping.
Development partner
If required, we will discuss the various production possibilities with you as early as the development stage of the component. We link your requirements with the versatile possibilities of our production.

We can later incorporate this into production to increase efficiency. With our manufacturing possibilities and our experience we support you in the development of functional and economical designs..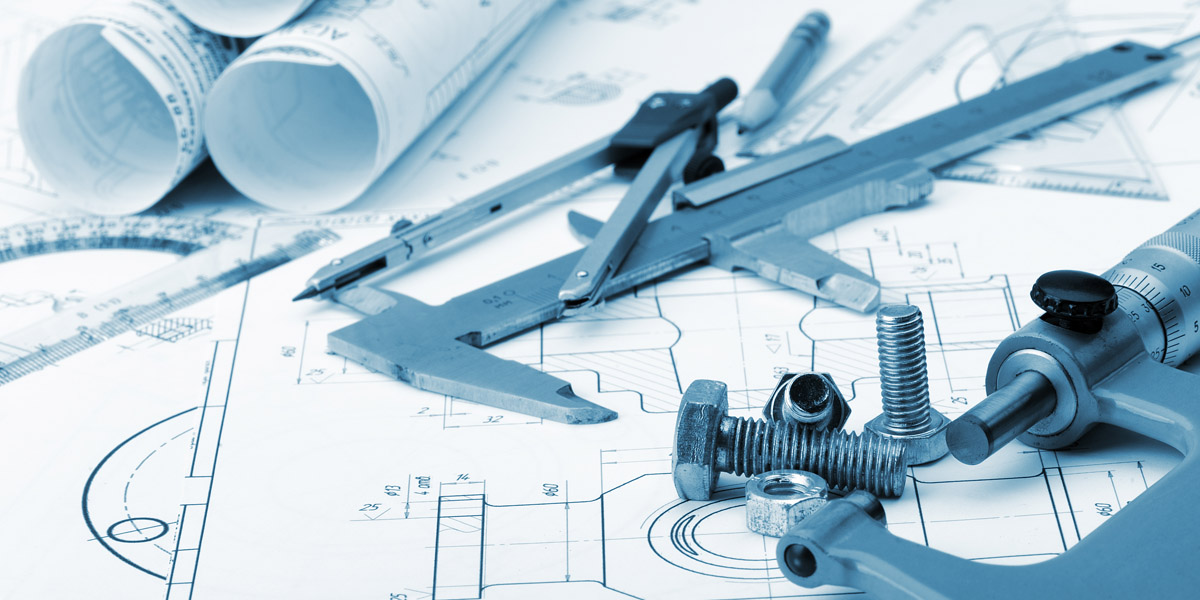 Material procurement
Many applications require special materials with special properties. Due to our long-standing cooperation with renowned steel manufacturers and dealers, we can rely on an extensive network.
We would be pleased to help you in the procurement of the necessary special materials for your components.
Finish and additional services
Even though the extensive range of services offered by our two locations covers a great many processing techniques, there are manufacturing processes that we cannot implement ourselves.
For this purpose we have access to a selected network of suppliers and partners for heat treatments, coatings and special treatments. These include, for example, annealing, hardening, nitriding, sandblasting, shot blasting, galvanic coating, painting and much more.