Our 25 lathes at our two locations allow us to offer a broad processing spectrum. We process workpieces with a max. diameter of 2,990 mm and a length of up to 5,200 mm.
Seebach
CNC turning up to Ø 2.990 mm and 25,000 kg
With a distance between centres of up to 5,200 mm and a turning height of 2,000 mm on vertical lathes, we are able to process workpieces with a large diameter at our Upper Styria location.
Correspondingly we are also prepared to process workpieces with a weight of up to 25,000 kg. In Seebach, we can draw on centre lathes to CNC machine smaller dimensions.
On our vertical lathes, we process parts for power plant turbines, aircraft, mining machinery, paper machines and other applications.
Lannach
workpieces of up to Ø 1,100 mm, 4,500 mm length and 7,000 kg
Lannach is equipped with twelve modern CNC lathes. Using driven tools we can therefore also process geometrically complex parts. The largest processing diameter is 1,100 mm (7,000 kg workpiece weight).
We take orders to process regular machining steel as well as high-strength, difficult to machine and high-alloy metals. Special mention is given to the possibility of thread rolling and fully automated processing using a bar feeder.
Drawing on these strengths we process printing drums, pump shafts, special mechanical engineering and steel industry parts, rail vehicle axles, drive parts and much more.
Application and material examples:
Applications
Equipment engineering, chemical industry, food industry, mechanical engineering, vehicle construction, metal processing, paper industry and more
Materials
Tooling/machining steels, chrome molybdemum alloys, titanium and titanium alloys, stainless steels, hardened steels, carbide and more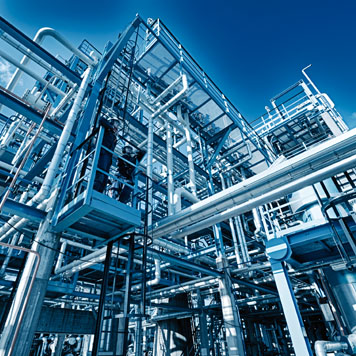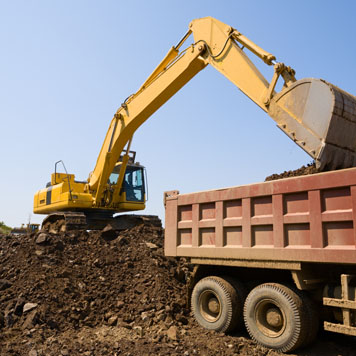 Browse our processing and reference gallery: