Our turning and milling centres at both locations allow us to offer highly complex turning and milling services.
Since June 2020, the Seebach location has at its disposal a WFL turning and milling centre, making complete processing of parts with a diameter of up to 860 mm and a length of 3,000 mm possible. It is furthermore equipped with a milling, turning and grinding centre from Bimatec-Soraluce with a processing length of up to 8,000 mm and an integrated vertical turning table that allows us to turn and machine parts with a diameter of up to 1,800 mm. The machine is additionally equipped with a complete grinding package that makes both external and internal grinding as well as flat grinding possible.
Seebach
flexibility for more precision
Using these systems we process container segments, welded structures, system parts, mechanical engineering elements, devices and more.
The materials processed by us range from regular construction steel to high-alloy steels and special alloys for the aerospace industry. Thanks to the flexibility of these systems, we can save on clamping operations, thus increasing precision. Here, we are able to process workpieces weighing up to 12,000 kg.
Lannach
processing of highly complex elements
Since 2018, the Lannach location is equipped with a DMG CTX Gamma 300TC turning and milling centre capable of complete six side processing of parts with a max. diameter of 700 mm and a length of 3,000 mm.
Thanks to five-axis technology, the entire process happens simultaneously and further options are possible due to the main and counter spindle. 86 tools are available for the latter which are also capable of performing eccentric turning and milling services.
When it comes to CAD/CAM technology, we rely on TopSolid Cam controls which have proven their worth in the processing of complex workpieces with modern turning and milling centres. This machine configuration is perfectly suited for the processing of challenging prototypes and one-off pieces.
Applications and materials:
Applications
Plant engineering, mining, plastics industry, aviation, motorsports, oil industry, paper industry, aerospace, steel industry, ship building, hydro power, rail systems, mechanical engineering and more.
Materials
Construction steel, stainless steel, machining steel, tooling steel, Duplex, aviation steels, rustproof steels, aluminium and more.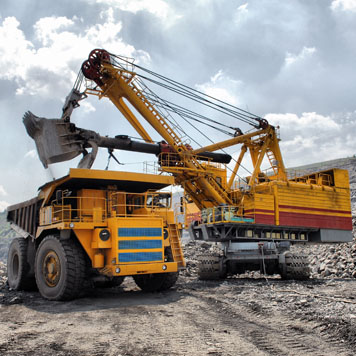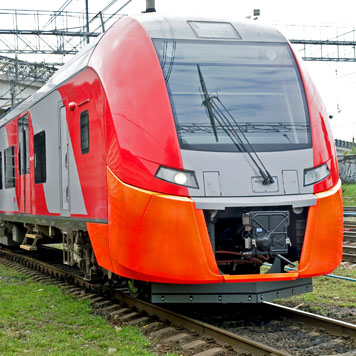 Browse our processing and reference gallery: